New Delhi: A team of researchers from the Indian Institute of Technology Mandi (IIT Mandi), led by...
Researchers identify drug that can be repurposed to treat COVID-19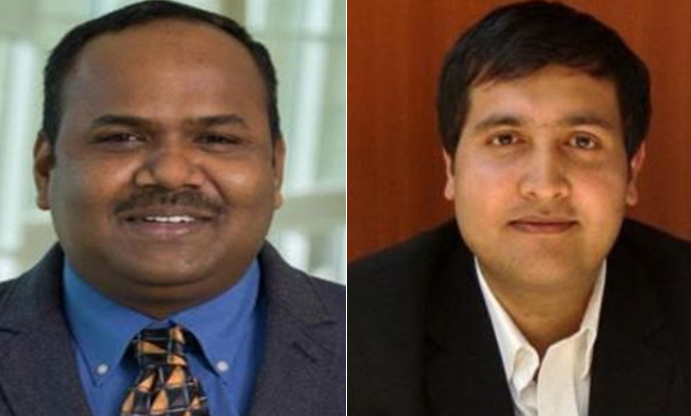 New Delhi: Currently, there are no universally approved drugs for the treatment of COVID-19. There is a...
New Delhi (India Science Wire): The Government of India has launched a Consortium comprising 10 research laboratories...