SVMT Music Launches Debutante Dipak Tewari with Madhurima Tuli in Chartbusting Music Video 'Hayaa'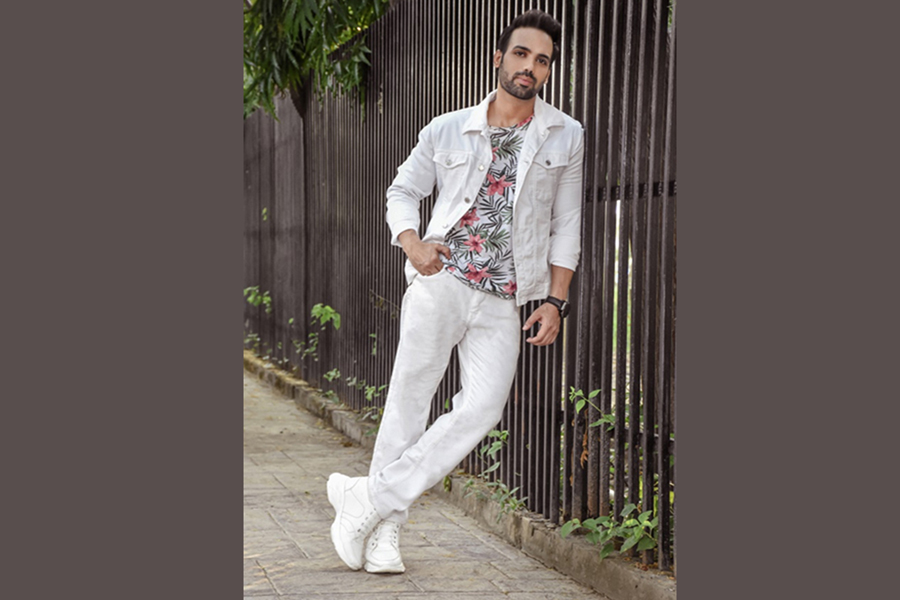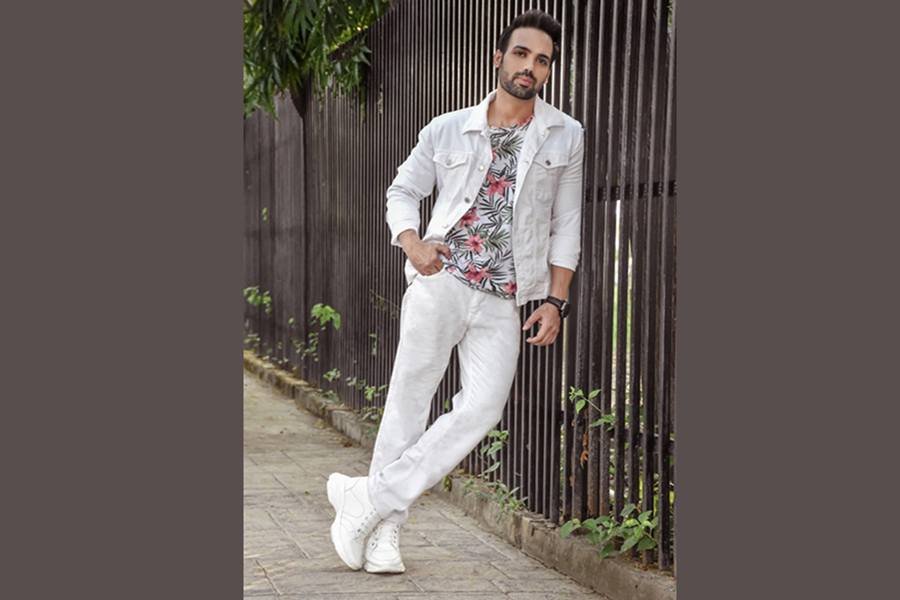 Music videos have always been a rage in India. Who can forget the era of the late...
Watch Bollywood Star Madhurima Tuli in a New Avatar in SVMT Music Video 'Hayaa'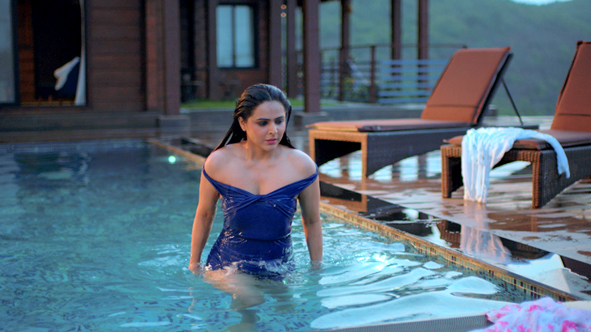 Monsoon and romance go hand in hand! This year's monsoon season is already abuzz with music videos...