IITian-turned-Entrepreneur Omkar Khalipe predicts Blockchain Market Analysis is here to stay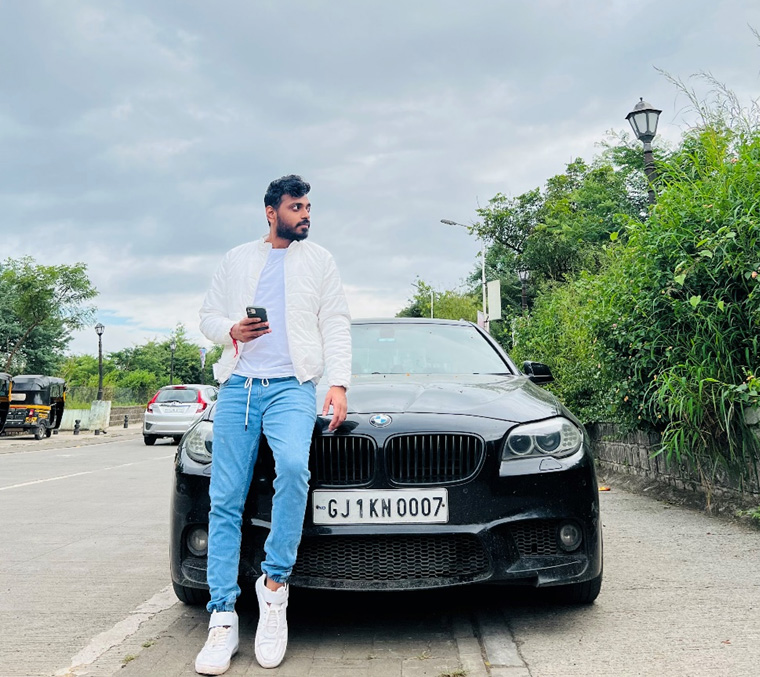 One of the most exciting business available to the mankind today is Blockchain. If you want to...
Tezos India – one of India's leading blockchain adoption entities has announced the launch of its new...
H3RO3S is the world's First Real-Life Play-2-Earn gaming platform which is targeted at the student demographic. Universities...